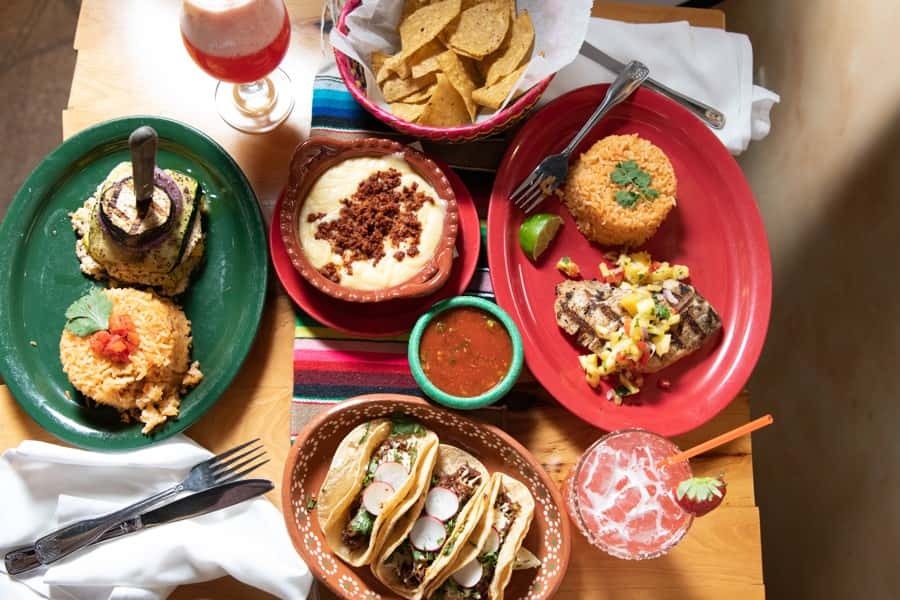 About Us
Try Our Fresh Handmade Tortillas
Our owner, Jesus Romero, moved to the USA at the age of 17 and started working with his uncles at Taxco Restaurant in Chicago. He worked at several restaurants in Chicago before moving to Sycamore in 1992.
Established in 1992, Taxco Mexican Cuisine is a family-owned and operated restaurant that has been serving authentic Mexican delicacies at affordable prices. For the last 25 years, we've been the cornerstone of the Sycamore community. We're also the proud creators of Sycamore's Cinco de Mayo.
Taxco Mexican Cuisine offers 400 different kinds of tequilas. Our chicken tacos have been awarded the best by the Chicago Tribune. We've also been rated as one of the "Best Mexican Restaurants" in Chicago by Skyline Readers. Our restaurant was recommended by the Dining Out Guy of the Rockford Register Star.